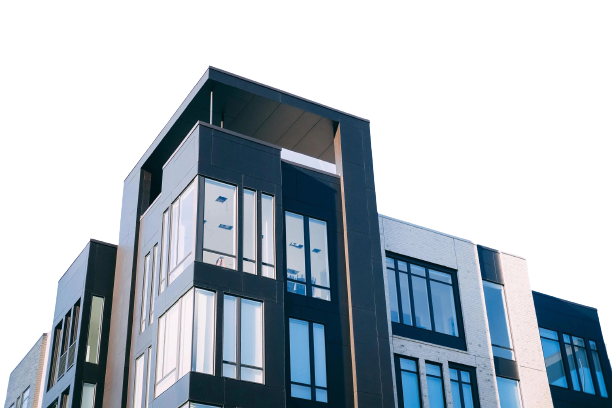 Your Dependable Partner in Securing Your Property Ownership
At Longmont Title, We protect both buyers and lenders from financial loss due to real estate title defects. As a title insurance agent in Longmont, Colorado, We have the expertise to provide professional advice and support on property claims and ownership disputes. Additionally, my website can also serve as your source for market data research on real estate properties in the city.
Dedicated to Providing Accurate Data on Housing Statistics
With 20 years of experience in the real estate industry, I take pride in being a published professional that excels in producing high-quality statistics. I am also a local of Longmont and I am knowledgeable in the local market trends. If you want to learn more details about my services, feel free to browse my website today.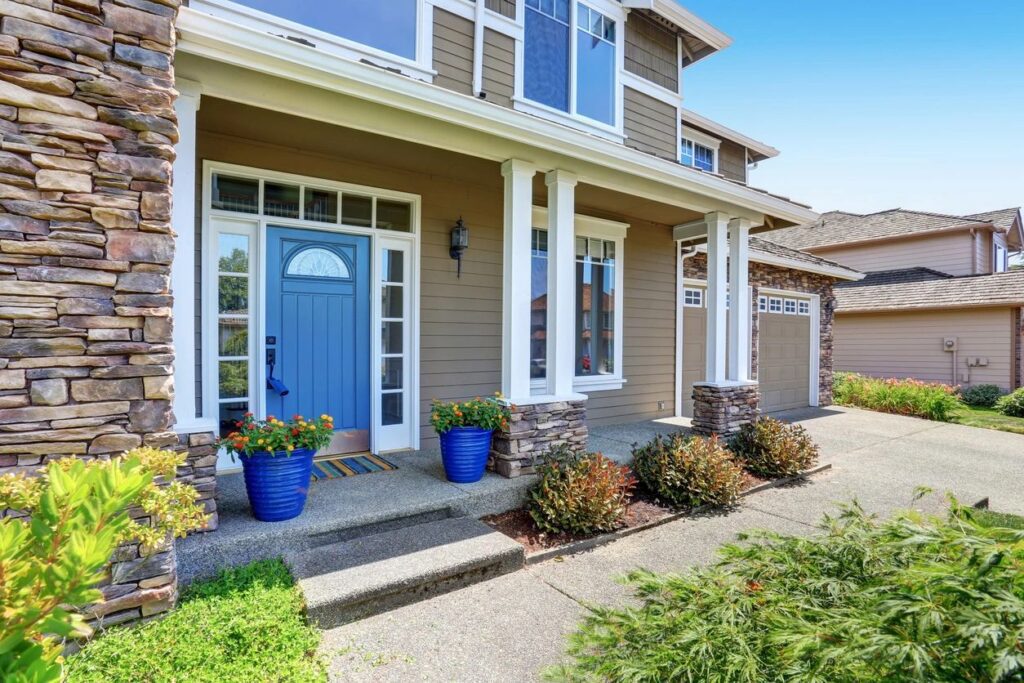 Get your title insurance today so you can have peace of mind knowing that your property title is well-secured from potential risks and defects. For questions and other concerns, feel free to get in touch with me today.