Read the Latest News on Longmont Real Estate
From Our Weblog
Longmont Title protects your assets whether you're buying or selling a home. Keep current on the latest tips and news from our monthly digest!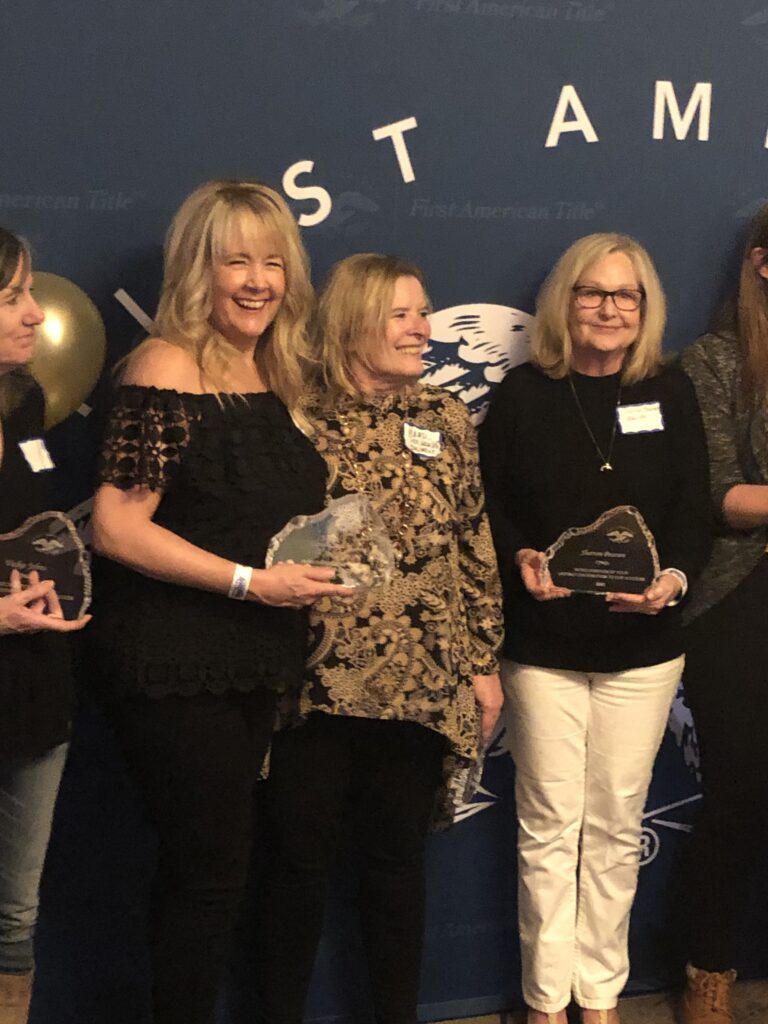 We are still seeing increasing prices. We are still seeing fewer days on market. These are points of strength. They say there is strong demand from those who can afford it.
Read More